Innovation and technology in forest management and agribusiness.
We are Innovatech Gestão.
We offer complete agribusiness management solutions.
Our processes are globally coordinated to offer the client all management steps, with focus on the long term.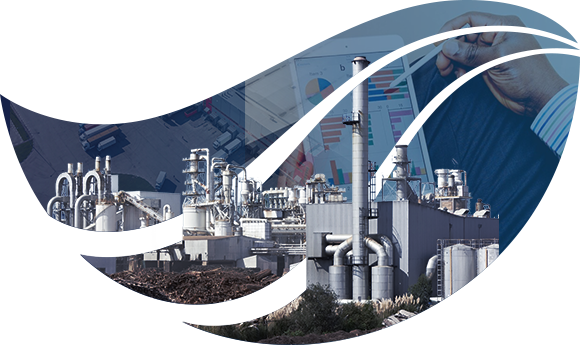 Agribusiness
Planted forests
Livestock
Agricultural production
Processes
Financial management and structuring
Production management
Supply management
Industrial management
Certification
Agribusiness M&A
Industries
Timber products
Bioenergy Paper and cellulose
Agribusiness
Animal protein
We are present in Brazil and Mexico with more than 100 thousand hectares of area under management and operations of nursery, forestry, harvesting, transportation, sale of wood and financial management.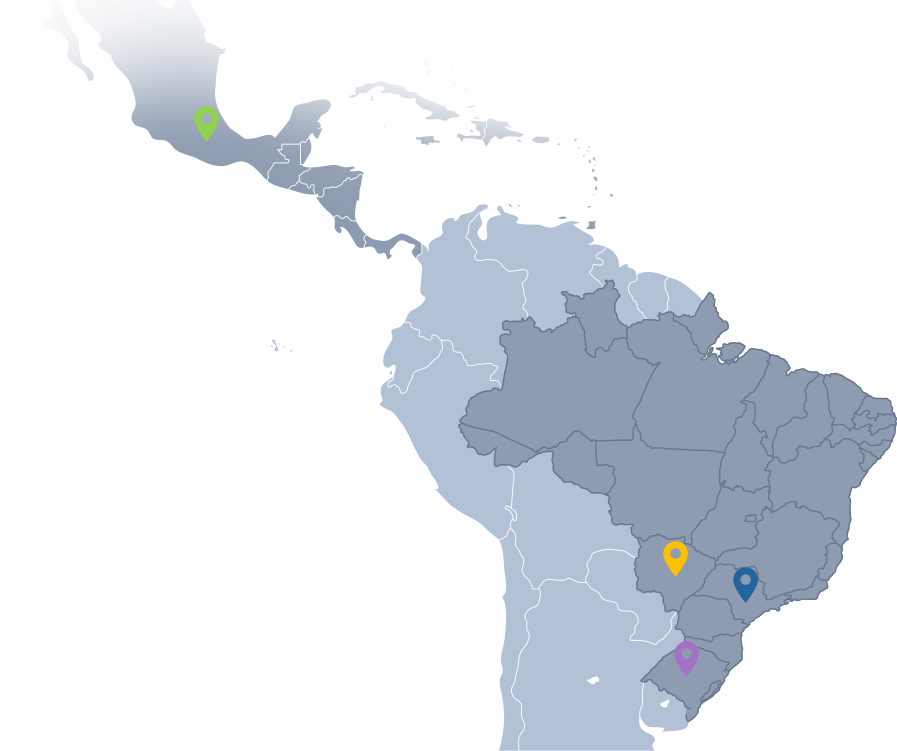 million
in managed operating investments

cubic meters
per year in supply management

people
between direct and indirect
robots
Aworking in the management
Strategy
Analysis of the business plan with the development of directions and goals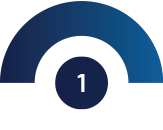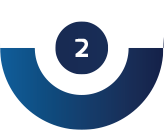 Budget Plan
We are specialists in technical prescription by plot and physical-financial projection;
Operational plan
Development of Agribusiness operational plan into Service Orders and the day-to-day routine;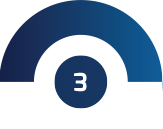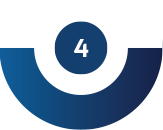 Operational control
Development of Agribusiness operational planner into Service Orders and the day-to-day routine;
Benchmarking indicators
Creation and monitoring of performance indicators;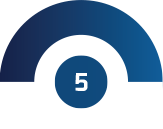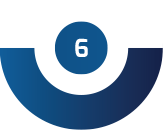 Operational excellence
Management and continuous improvement action plan based on goals;
Innovation projects
Innovation management allows you to achieve results previously not obtained by the status quo.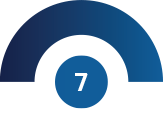 Innovatech Gestão is a company of the Innovatech Group.
Learn more about the Innovatech Group on our website,
and also get to know the other companies in the group through the links below:
We can leverage your business. Get to know how we can build a solution for your demand.